It's that perfect time of the year to get ready for the latest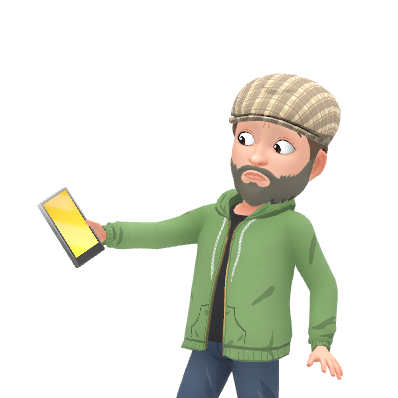 and greatest from apple, because they just released a new update to their iPhone: iOS 12.
But before you update to the new OS make sure you've backed up to iCloud or to your computer.
Quick tutorial-on backing up to to iCloud
Step 1. Go to settings
Step 2. Tap on your name (located at the top of settings)
Step 3.Tap iCloud
Step 4. Scroll down to iCloud Backup
Step 5. Tap on on iCloud Backup
Step 6. Tap Backup now
Now that you have that out of the way you are ready to go and and download iOS 12
Step 1. Go to settings
Step 2. Scroll down to General and tap General
Step 3. Tap on Software update
Step 4. Scroll down to Download and install and tap Download and install
Your iOS device will need to have at least 50% charge our be plugged in in order to get the update.
in about 5- 10 minutes your iOS 12 download should be downloaded and ready to install.
Some of my favorite new features from the latest update:
Notification management - Notifications from single sources will cluster together on your lock screen instead of filling up your entire screen with notifications. With a single tap you can see all of them and then cluster them back together by tapping "show less"

Turn off your "Do not disturb" setting right from the lock screen

Messages feels a bit more snappier as do the built in Apple keyboards

Voice memos app for iPad and eventually Mac
For those of you with iPhone X you will have more access to:
Memoji - Create a digital likeness and use it as everywhere

Animoji updated with tongue detection...that's right