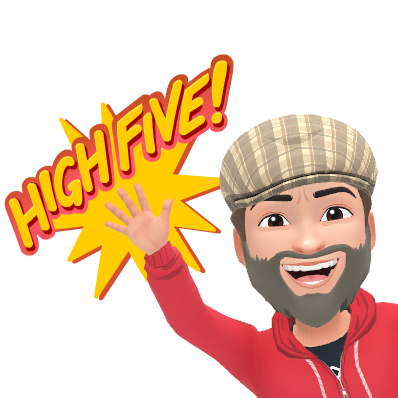 This week's Tech tip is one I learned just recently from @MsKraushaar and it is brilliant.
Sometimes you want to share your work inside Google, but then sometimes you want to share it so that a colleague can make it their own.
This past week I learned that by changing a simple word in the share link from a Google document (slide show, spreadsheet, etc) you can send a link which will force the clicker of said link to make a copy of the item you are sharing.
It is as easy as grabbing the url from a file you have in Google:
And then change this portion of the URL
When you share the above link with someone they will be prompted to Make a copy of the document after they click it (see picture below)
Happy sharing.