Let me start by sharing that this is not a sponsored post, just something that I thought twould be a worth while tip to share for all of you who have Amazon Prime already.
Ok, now that we have that out of the way...
For those of you who have Amazon Prime accounts did you know that this also grants you access to Prime video and Prime music!
If you want to check out all the music you can stream just point your web browser to
https://music.amazon.com/
Keep in mind that they have a second tier offerings that you will be prompted to consider purchasing Amazon Music Unlimited which is not necessary to listen to the music you already have access.
You can also download the app Amazon Music for iOS or Android and login with your amazon account.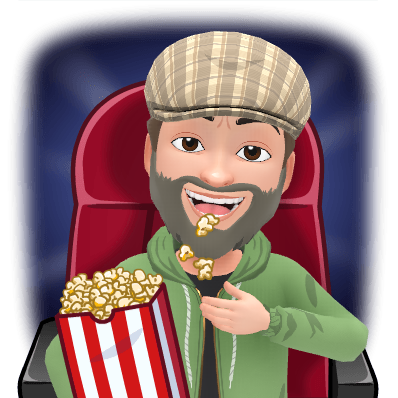 To check out what videos you can watch follow the link below and login with your amazon account or download the Prime Video App
https://www.primevideo.com/
Happy Streaming